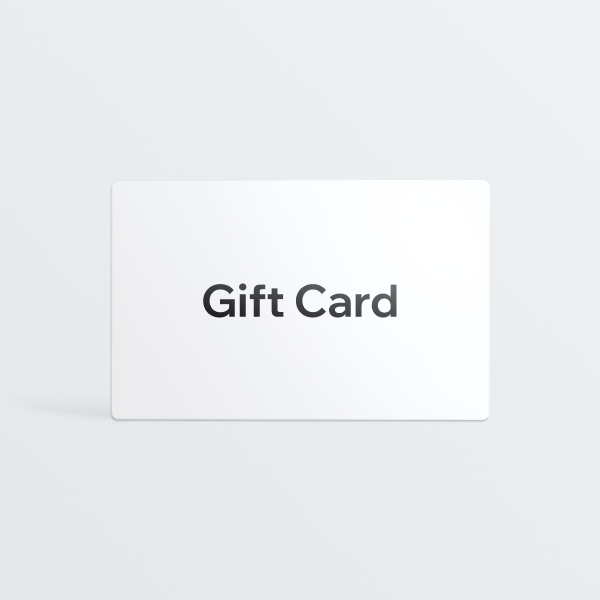 Sandy Hook Kayaks eGift Card
$25 - $200
Life Is Better When You Paddle.
Redeemable for all services with no expiration.
Sandy Hook Kayaks GPS Address




Lot C, Hartshorne Dr, Sandy Hook, NJ 07732





Gateway National Recreation Area Sandy Hook




Parking LOT C (Bayside)
HOURS




7 DAYS A WEEK



Monday 10:00 - 6:00pm
Tuesday 10:00am - 6:00pm
Wednesday 10:00 am - 6:00pm
Thursday 10:00am - 6:00pm
Friday 10:00am - 6:00pm
Saturday 9:00am - 6:00pm
Sunday 9:00am - 6:00pm
*All hours subject to wind & weather*
Please Call or Text us at 732-708-4004 for an immediate answer!